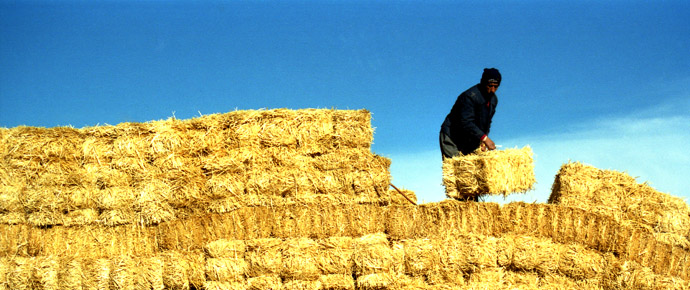 SERI projects have to fulfill certain criteria regarding the understanding of sustainability, the aims of the projects and an obligatory quality control. In particular SERI projects are research projects which understand sustainability as comprising four dimensions, environmental, social, economic and institutional. Moreover, they take account of the interlinkages and interactions of these dimensions, in a way appropriate to the research task dealt with in the specific project context.
For this behalf, the following orientations are incorporated as far as possible and relevant in the specific project context. SERI projects
regard a globally balanced use (fair shares) of environmental space (i.e. energy and material consumption, land use) as a key challenge;
support equity based approaches in and between societies;
give due attention to the work, labour and gender aspects of policy proposals developed;
support a mixed economy, i.e. they are neither based on the ideology of a completely deregulated and privatised economy, nor on that of a centrally administered, state run one;
promote transparency, accountability, democracy and participation, whenever these issues come up in the scope of the project or during the use of its results;
make use of earlier work of the SERI-network, its members and the SERI research community as far as applicable, contribute to and seek feedback from the SERI research community and will be presented publicly as SERI projects.