O-Ton: Nicht beraten, sondern gemeinsam die Welt retten.
Position: Wissenschaftlicher Leiter, Geschäftsführer
Kontakt
fritz.hinterberger@seri.at
+43 (0)1 969 0728 17
Kurzbeschreibung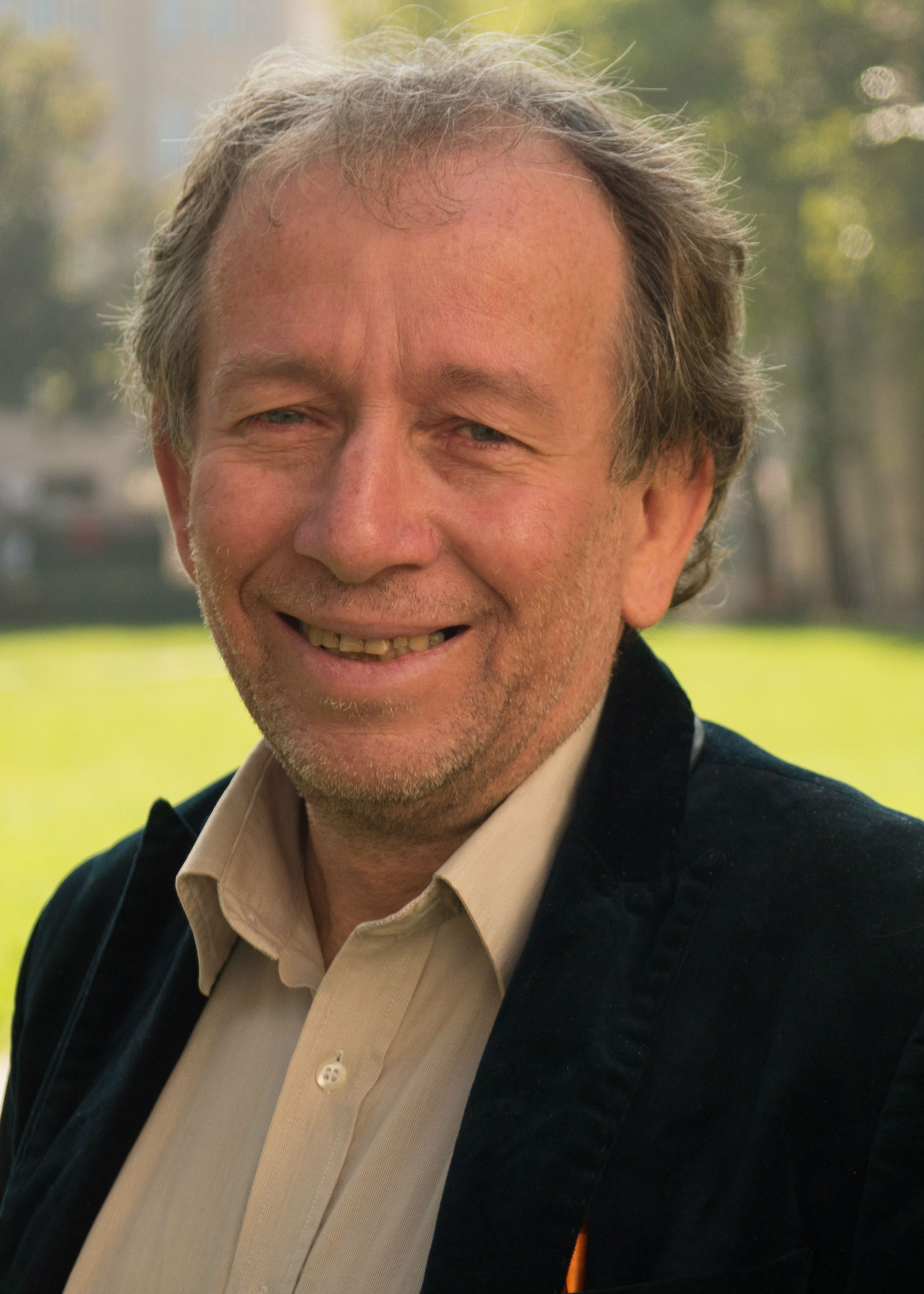 Dr. Friedrich Hinterberger, Jahrgang 1959, Studium der Volkswirtschaftslehre an der Johannes-Keppler-Universität Linz, 1985-1991 Wissenschaftlicher Mitarbeiter an der Justus-Liebig-Universität Gießen. Seit 1985 Lehrbeauftragter an Universitäten im In- und Ausland. 1993-2000 Mitarbeit am Wuppertal Institut für Klima, Umwelt, Energie, Leiter der Arbeitsgruppe Ökologische Ökonomie und Ökologische Wirtschaftspolitik. Seit 1999 Gründungspräsident des Sustainable Europe Research Institute. Vorstandsmitglied im Austrian Chapter des Club of Rome. Arbeitsschwerpunkte: Ecological Economics, Scenarios for sustainable economies and societies, Lebensqualitätsforschung.
News

Blog

Projekte

Publikationen

Downloads